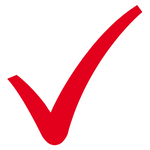 Experienced Team of Professionals
We've been in business since 1978, so we're very comfortable making all types of furnace repairs.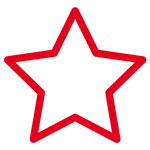 With over 400 Google reviews and an average of 4.8 stars, we're proud to be one the best in the business!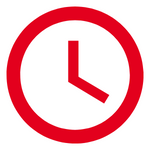 Breakdowns happen after 5 PM, so we've got your back. Give us a call anytime you need us.
With nearly 35 years in business, Martino HVAC has seen a thing or two. If there's something that's gone wrong with your furnace, we've got the answer – and the parts. When homeowners are looking for quality heating services, Martino is one of the most referred-to HVAC companies in town. How can we earn your business today?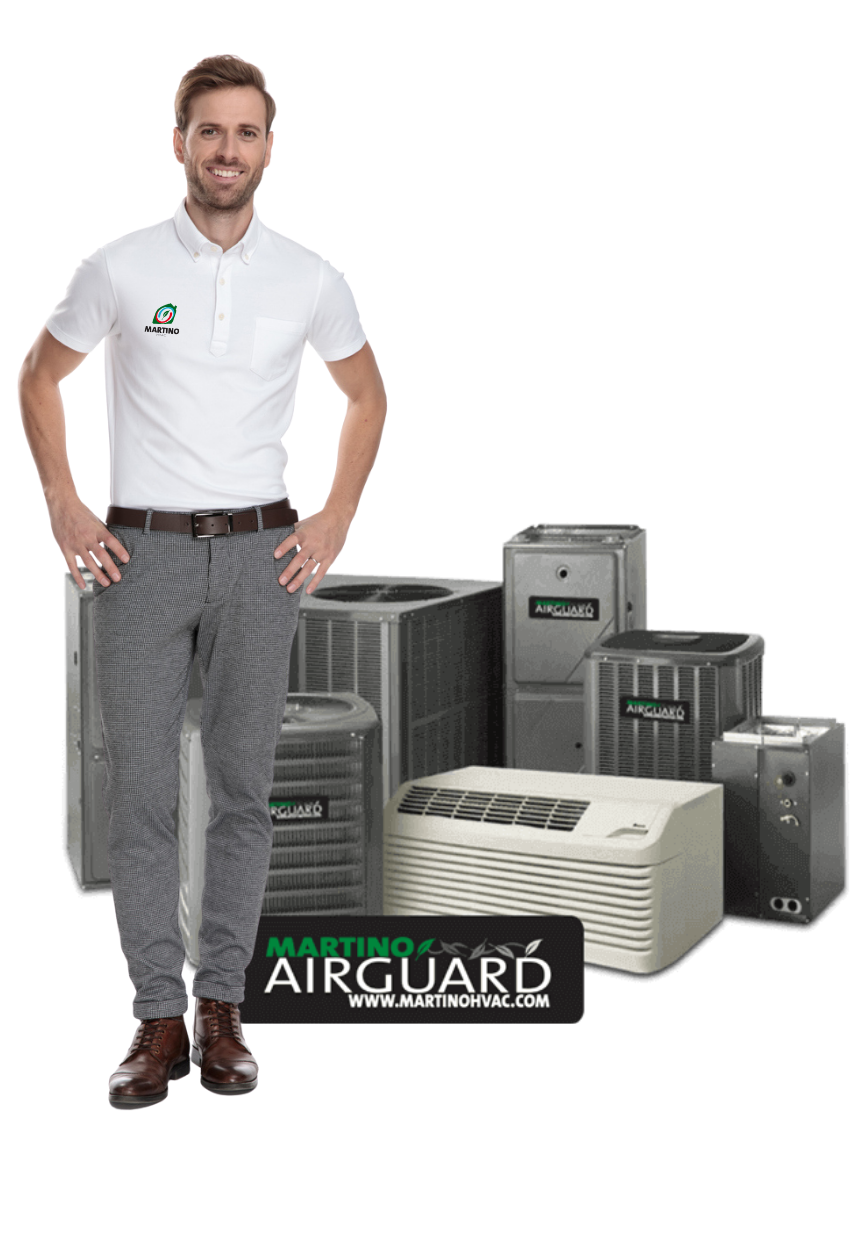 Average Repair Cost for Common Furnace Parts
| | |
| --- | --- |
| Blower Motor | $1500 |
| Control Board | $900 |
| Ventor Motor | $750 |
| Gas Valve | $700 |
| Flame Sensor | $450 |
When you sign up for our Martino Maintenance Membership, you get up to 20% off regular prices. Or if you sign up for our Protection Plan, you get 100% coverage (up to $1500 per year).
We'd love to hear from you!