AC Replacement In Vaughan, Mississauga, Richmond Hill, Etobicoke, North York, ON and Surrounding Areas
Trusted AC Replacement in Vaughan
Throughout the year, you rely on your air conditioner to protect you from the sizzling heat of summer and the bone-chilling cold of winter. But sometimes, your AC malfunctions causing you and your family discomfort. If your AC keeps breaking down when you need it the most, you may want to consider getting a replacement. That's where we come in. Contact Us Today for AC Replacement In Vaughan, Mississauga, Richmond Hill, Etobicoke, North York, ON and Surrounding Areas.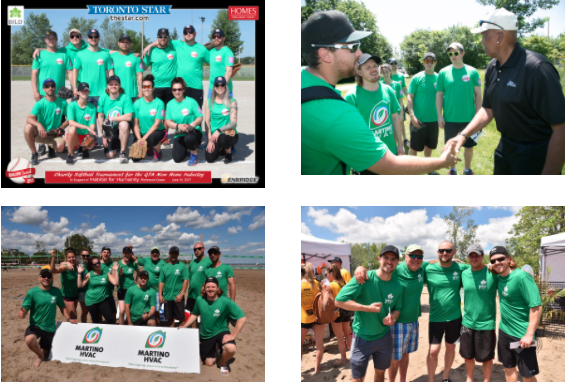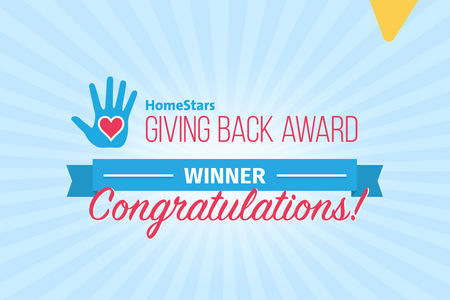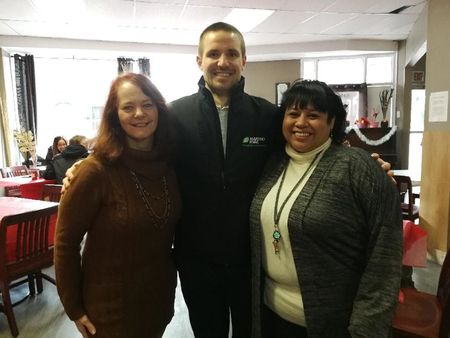 We'll Find the Best AC for You
At Martino HVAC, we can help you find the best energy-efficient air conditioner that will meet your home's unique needs within budget. Our team of highly trained HVAC professionals will assess your unit to determine if you need a replacement and advise you on your replacement options. We have high-quality and efficient air conditioner options, exceptional warranty programs, and flexible payment options. Once you select an AC replacement, we will properly size your new unit to ensure it fits into your home and install it in a location that provides you with maximum comfort.
Experienced & Professional HVAC Company
You can expect an efficient and neat installation from Martino HVAC. With over 30 years providing ac replacement in Vaughan, Mississauga, Richmond Hill, Etobicoke, North York, ON, and surrounding areas, we have the experience and expertise to install any model and make of AC. Our HVAC technicians are fully licensed and certified.
How to Know it's Time to Replace Your AC
Need an AC Replacement in Vaughan? Call Us Today!
You don't have to suffer the unnecessary inconvenience of an unreliable AC. Let us help you find a better and more efficient AC replacement that meets all your comfort needs. At Martino HVAC, your comfort and safety is our number one priority. Contact us today for a free quote and to schedule an appointment!
Contact Us Today for AC Replacement In Vaughan, Mississauga, Richmond Hill, Etobicoke, North York, ON and Surrounding Areas