Duct Cleaning In Vaughan, Mississauga, Richmond Hill, Etobicoke, North York, ON and Surrounding Areas
Martino HVAC is a Greater Toronto Area duct cleaning service provider!
Here is a thorough description of our process and what you can expect from our air duct cleaning service:
Please note! We use Portable Hepa Filtered Vacuums.
We will always send you 2 NADCA Certified ASCS Technicians that will assess your HVAC system for accessibility and cleanliness (this includes tools such as INFRARED IMAGING CAMERAS, DIGITAL CAMERAS, SNAKE CAMERAS). If cleaning is required, we will proceed to our cleaning process.
We pre-clean ALL your return/supply vents. We thoroughly clean ALL your return/supply vents by pushing all the dirt/debris towards our vacuum collection device with agitation tools/brushes.
We create as many access holes as the job necessitates and provide all the hardware required to seal and plug all openings per NADCA standards.
We thoroughly agitate any caked on debris in your return/supply main trunk lines using various agitation tools and techniques.
We perform a light vacuuming around all serviced areas and will lay drop cloths as required.
We provide PROOF OF WORK – we take BEFORE/AFTER pictures and present them to you upon service completion.
We perform a FREE inspection of your FURNACE BLOWER and AC COILS; 2 major components that the air stream touches to determine whether or not they are impacted with dirt/debris.
We run a WHOLE HOUSE HEPA filtration system from AMAIRCARE to demonstrate the unit's effectiveness to ensure that we leave your home cleaner than when we arrived.
We take a particle reading in your home (up to .3 microns) BEFORE/AFTER our service with our MET ONE particle meter to show you how much we've reduced the particulate count in your home.
We review everything we've done – review before/after pictures, provide you with tips and feedback to ensure you are equipped with the knowledge to properly maintain your HVAC system going forward
We review your invoice and provide convenient payment options through our wireless credit/debit terminal.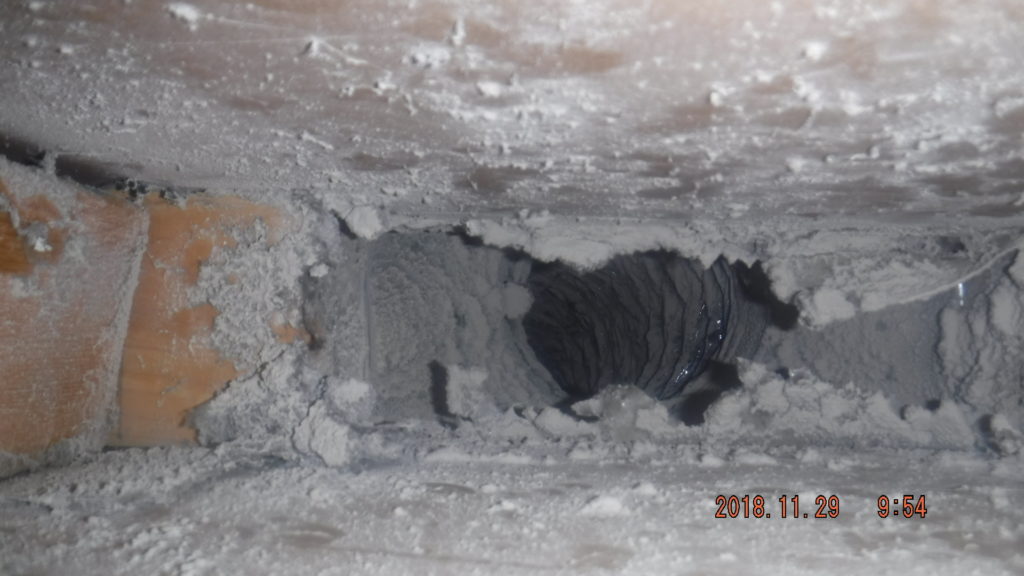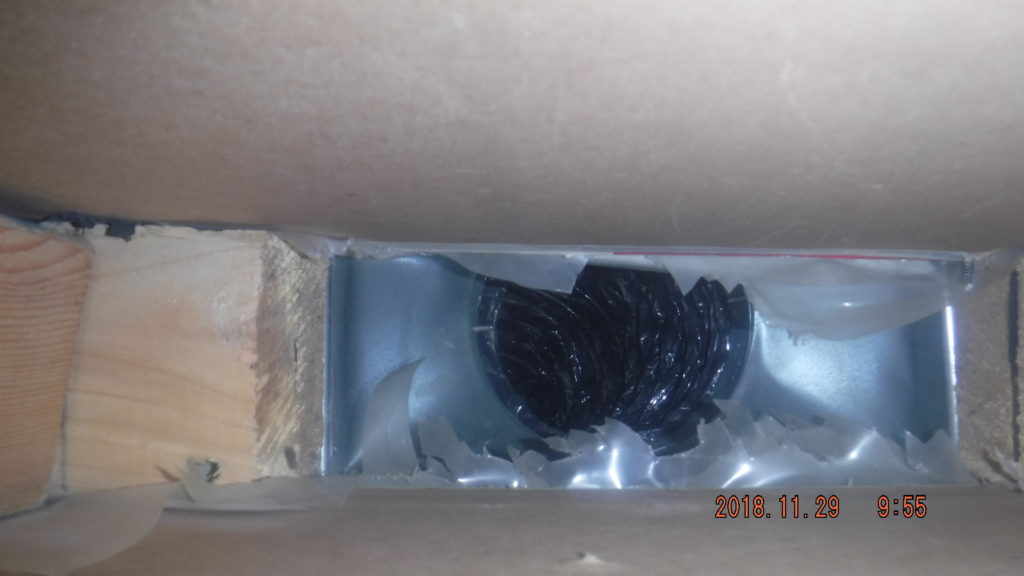 Contact Us Today for Duct Cleaning In Vaughan, Mississauga, Richmond Hill, Etobicoke, North York, ON and Surrounding Areas