Martino HVAC proudly supports the following foundations & charities: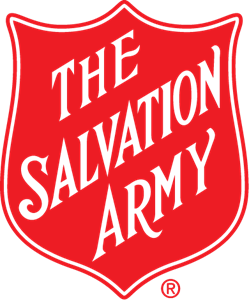 On behalf of all our amazing customers, Martino HVAC has proudly donated $500 to the Salvation Army over the holidays!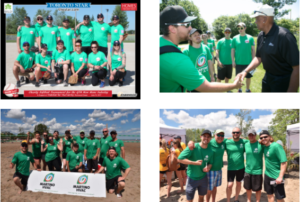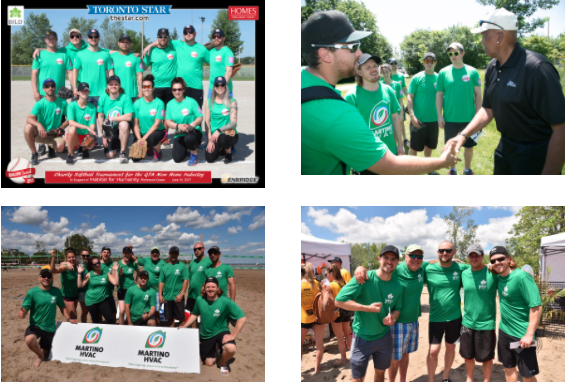 In Support of Habitat for Humanity, we were excited to participate in the Builder – Charity Softball and Volleyball tournaments for GTA New Home Industry which helped raise $42,000 in 2017!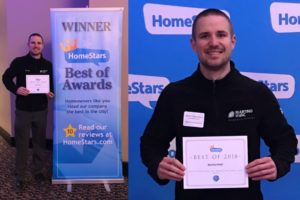 Martino HVAC has been awarded the HomeStars Best of 2018 Award by homeowners like you! Thank you to all who voted for us!
HomeStars Give Back Award Winner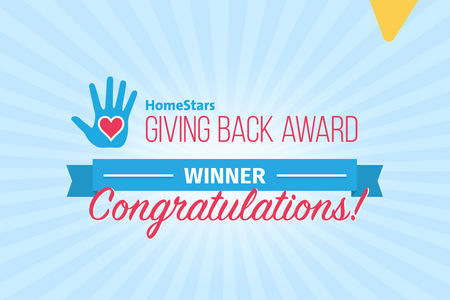 Congratulations! You are a 2018 HomeStars Giving Back Award winner!
This is an impressive accomplishment! Only 70 companies in Canada received this award in 2018. You should be proud.
Your HomeStars Giving Back Award badge will go live on your profile today. You can also download the Giving Back Award logo in your dashboard. Be sure to share on your website and social media about the great things you've done for your community!