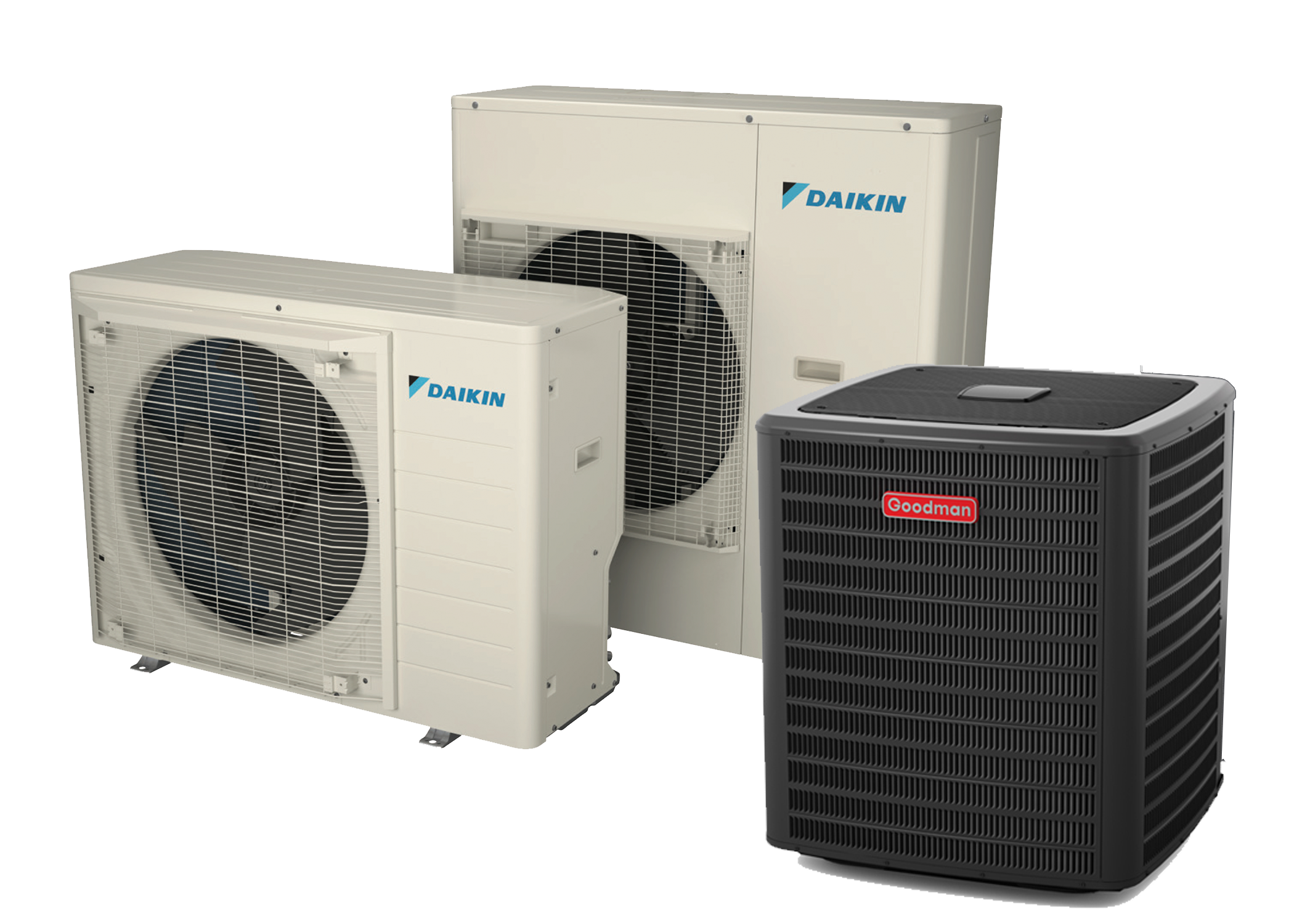 20% OFF new Air Conditioner or Heat Pump
Also get up to $4,500 in rebates from Enbridge for Heat Pump Only installation (in select postal codes) or up to $7,800 in government and manufacturer rebates for a new heat pump and furnace system installation!
Contact Us to Learn More:
Proudly Providing Leading HVAC Services To
Ontario Residents Since 1987
TRUSTED PARTNERS & BRANDS WE SERVICE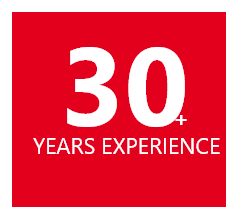 At Martino HVAC, we believe that you deserve to live in a healthy and comfortable home. We believe that indoor climate is critical to maintaining your health and comfort. Through honesty, respect, professionalism, teamwork, and dedication we believe our organization can help make your….