Why is an AC Tune-up Important?
Performing an AC Tune-up to your system is an important part of maintaining a healthy life span of the equipment. During the AC tune-up your friendly technician at Martino HVAC will clean the fins on the AC unit, Change out the filter in your home, Perform a visual leak check, and check the coolant levels of the system. AC tune-up are recommended to ensure your system will perform at its best during the hot summer days!
At Martino HVAC, we believe that you deserve to live in a healthy and comfortable home. We believe that an indoor climate is critical to maintaining your health and comfort. Through honesty, respect, professionalism, teamwork, and dedication we believe our organization can help make your home the home that you deserve.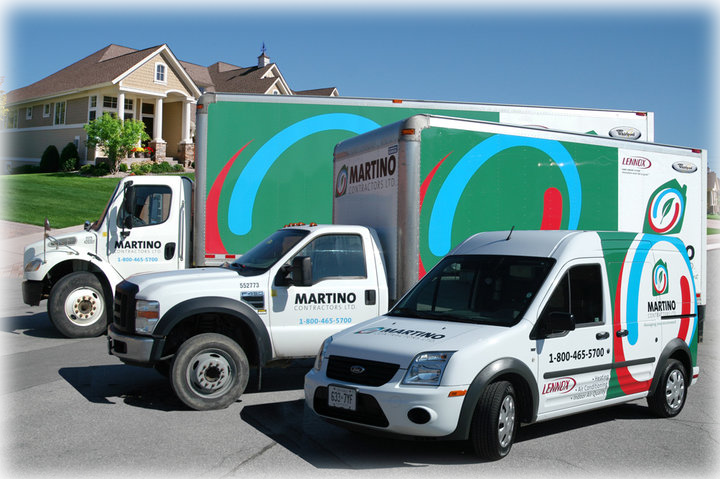 The Martino HVAC maintenance and protection plans do not just include the service done to the units. The plans will also include Diagnostic fee discounts, Special repair pricing, Priority service, No after hours fees,Discounts on IAQ products, and much more. The staff at Martino HVAC company is dedicated to providing quality service to our community.