Mechanical Design Services In Vaughan, Mississauga, Richmond Hill, Etobicoke, North York, ON and Surrounding Areas
Mechanical design work is generally required if your current design is beyond repair or the old system just doesn't meet the needs of your family.
The best example of this is heating and cooling. Do you have an old furnace that never keeps your house at the right temperature? Or maybe there are frequent problems with your electrical system.
If this is the case, you need to consider getting a new mechanical design for your home. The good news is that Martino HVAC can help you with any size job—large or small.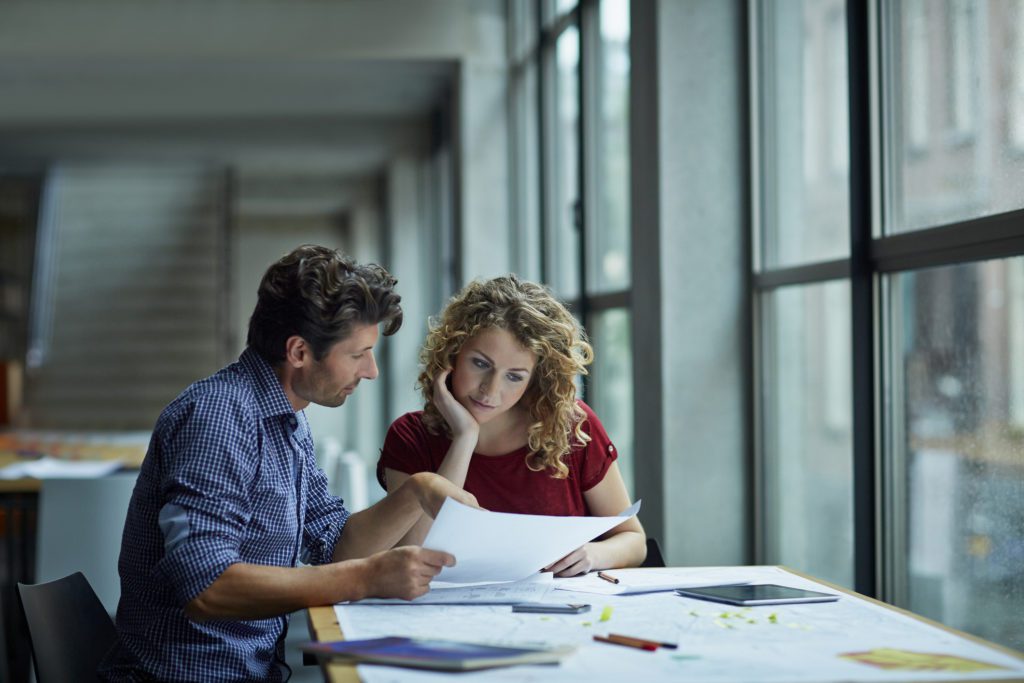 What are the common type of services?
Heat loss and gain calculations are used when designing a new building to determine how much heating or cooling is required for that particular structure in addition to what electric-based heating or cooling equipment is needed. It can also be used when making improvements to an existing structure so that you know whether you need to increase or decrease the heating or cooling equipment already installed.
Integrated Combo High-Velocity Systems (ICHS)
Velocity Systems (ICHS)—An ICHS combines ducted and ductless systems. ICHS eliminates the need for separate heating and cooling equipment in certain spaces or rooms and provides significant energy savings.
A multi-zoned system allows you to control the temperature of different rooms in your home independently using multiple thermostats that measure room temperature and communicate with a main unit called the condensing unit. Each thermostat has its own settings that can be programmed according to room temperature requirements.
Hydronics Radiant In-Floor Heating
Hydronics radiant in-floor heating is a cost-efficient way to heat your home without having to use furnaces or other commonly used HVAC systems. It produces a gentle warmth that can be felt throughout the room, not just beneath your feet.
Hydronics schematics are used to design a hydronic floor heating system. This type of HVAC system provides a more efficient, cost-effective, and environmentally friendly way to heat your home. You can choose from a variety of hydronic systems that provide several different types of heating patterns. For example, some have straight pipes that run horizontally, while others feature a vertical loop that can be laid directly in concrete or wood flooring.
We Service The Following Types Of Buildings
If you need mechanical design work for your home or building, contact Martino HVAC today! With over 30 builders, our team of experts can take on any project you need.
Martino HVAC has 35 years of mechanical design experience and has designed thousands of custom homes across Southern Ontario! To book an appointment, call us today at 1 (800) 465-5700 (ext. 250) or email Matthew Sivin at

[email protected]

.