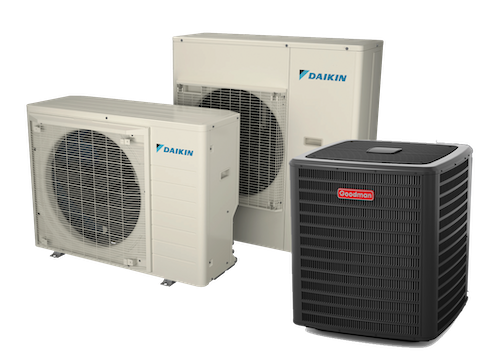 Contact Us to Learn More:
TRUSTED PARTNERS & BRANDS WE SERVICE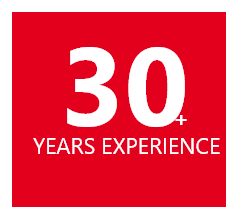 At Martino HVAC, we believe that you deserve to live in a healthy and comfortable home. We believe that indoor climate is critical to maintaining your health and comfort. Through honesty, respect, professionalism, teamwork, and dedication we believe our organization can help make your….