Many people don't realize how important it is to have their furnace inspected on a regular basis. Furnaces are responsible for providing warmth in our homes during the cold winter months. But if they're not operating correctly, they can pose a serious safety hazard. That's why it's so important to have them inspected by a professional every year. Here's a quick overview of the most important aspects of keeping your furnace working safely and efficiently.
The heat exchanger is one of the most important parts of your furnace. It's responsible for transferring heat from the combustion chamber to the air that's circulated throughout your home. Over time, heat exchangers can develop cracks. A cracked heat exchanger will release carbon dioxide into the air and when that air is re-burned by the furnace it produces deadly carbon monoxide.
That's why it's so important to have your heat exchanger inspected on a regular basis.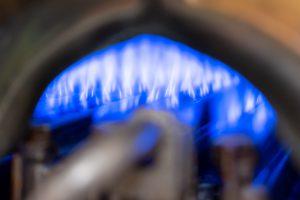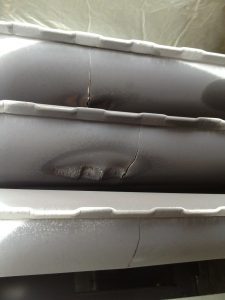 Another important aspect of furnace safety is combustion analysis. This is basically a test to determine whether your furnace is burning natural gas efficiently. It also checks for dangerous levels of carbon monoxide and other pollutants. If there are any concerns with your furnace's combustion, it's important to have it repaired as soon as possible.
Furnace safety is something that everyone should take seriously. By having your furnace inspected on a regular basis, you can avoid potential hazards like carbon monoxide leaks. If you have any concerns with your furnace, be sure to contact a professional as soon as possible.
Furnace
Blower Motor Inspection
Furnace blower motors are essential for circulating warm air and keeping your home comfortable during the cold winter months. Regularly inspecting them is important because they can become dirty, worn down, or malfunction over time. A dirty motor can cause reduced air flow and energy efficiency in your heating system.
Inspecting the motor can also reveal issues with bearings, belts, pulleys, and oil levels that need to be addressed before the onset of winter weather. To keep your furnace's blower motor running efficiently, it's critical to have it inspected at least once a year. Here are some things to watch out for:
• Reduced air flow throughout the home
• Strange noises coming from the furnace such as rattling or grinding
• Longer run times for the furnace to heat a room
• An increase in energy bills
• Burning smells coming from the furnace
• Increased dust in the home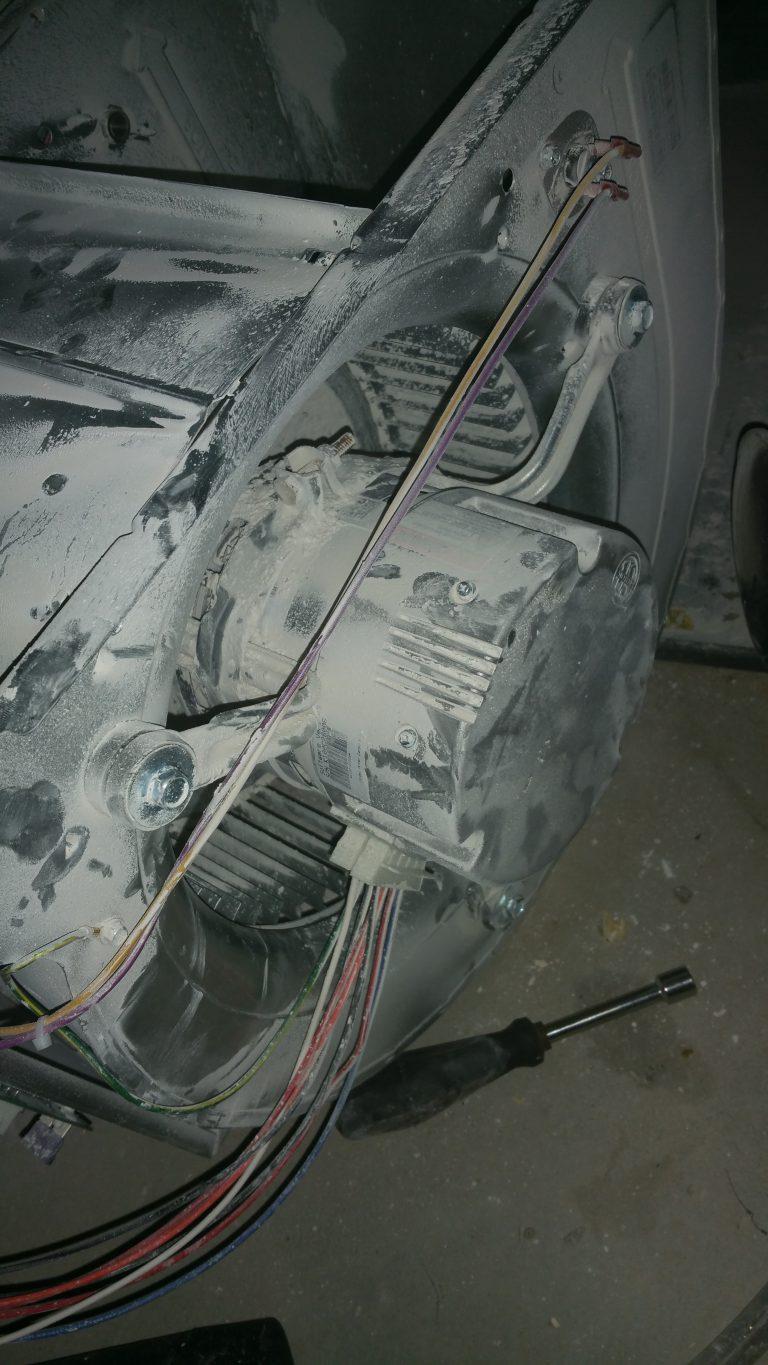 Furnace
Air Filter
Replacement
Dirty home furnace air filters can be an extremely inefficient way to clean the air. These filters can become clogged and restrict airflow, reducing the energy efficiency of the furnace and making it more likely to short-cycle or overheat. Dirty air filters also reduce the efficiency of a heating system, leading to higher energy bills. When air is not properly filtered through a clean filter, it can cause indoor air quality to decrease significantly and lead to health problems such as allergic reactions and asthma attacks. To keep your furnace running efficiently and protect your family's health, it's important to regularly check your filter and replace it often.
Dirty filters can increase your monthly utility costs up to 15%. So if you spend $2000 per year in utilities to heat and cool your home, that's up to $300 per year you could save.
Read more about that here: https://www.afprofilters.com/energy-saving-air-filters/
Having a qualified HVAC technician (Heating, Ventilation, Air Conditioner) service your furnace annually usually pays for itself over the long run. By keeping your heating system running optimally you can lower your utility bills, make sure your home is full of fresh air and avoid a costly new home furnace installation.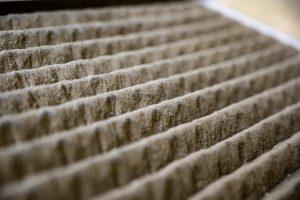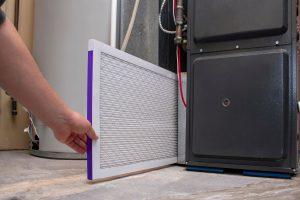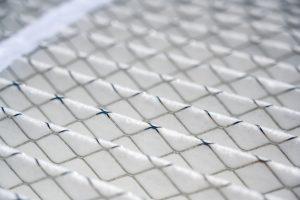 Duct Dampers & Air Balancing
Air balancing ensures that the proper amount of airflow is distributed throughout a home's heating and cooling system, while air dampers control the amount of air flowing through each air duct. By controlling the airflow, HVAC technicians can help ensure that each space in the home maintains an even temperature and that the Properly performing these tasks can improve energy efficiency, reduce energy costs, and extend the life of your HVAC system.
Incorrectly set air dampers can cause high back pressure in the furnace and lower the life and efficiency of your equipment.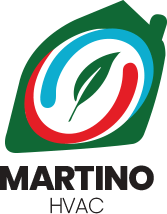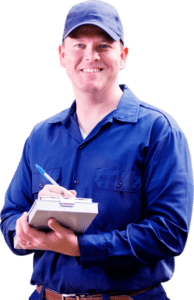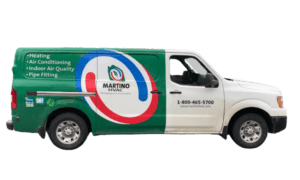 We have been proudly serving Ontario residents since 1987. Our heating and cooling experts have received numerous awards and are available in the Greater Toronto Area, Barrie, Orillia as well as Stirling and the surrounding Quinte West area.
At Martino HVAC, we believe that you deserve to live in a healthy and comfortable home. We believe that indoor climate is critical to maintaining your health and comfort. Through honesty, respect, professionalism, teamwork, and dedication we believe our organization can help make your home the home that you deserve.
In 1987, Mike Martino founded Martino HVAC with a vision to build a company that would improve the quality of homes and the quality of life for the families that live in them. Over the last 35 years, our organization has installed over 200,000 systems, fulfilling Mike's vision and exceeding customer expectations all along the way.
We offer indoor air solutions for residential new home construction, stacked townhouse units, custom homes, retrofits, and light commercial applications.
Our work is extensive; we design systems, manufacture components, install equipment and provide services for those in need. So when you think about
Martino HVAC, understand we're more than tin bangers and furnace guys. We are professionals, we're friends, and we're here to help.
Contact us to book an appointment: