Home Efficiency in the Winter
It can be difficult to manage your home efficiency in the winter, especially when you don't quite understand why your furnace seems to always be running and your utility bills are through the roof. We have a few ways that can help you retain heat in your home and see a significant drop in how much you're spending this winter season: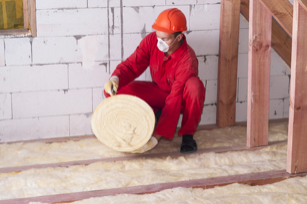 Check for drafts around windows and doors. You want to make sure heat isn't disappearing through cracks and gaps in your weather-stripping and caulking.
Get large area rugs for your hardwood or laminate floors. These rugs actually serve as insulation for your floors and minimize the cold air rising from your basement from cooling the rest of your home. home efficiency
Check that your attic is properly insulated. A lot of heat escapes this way and reduces home efficiency. You can have your attic floors insulated, too, for an extra barrier to keep heat in.
Clear the area around floor vents so they don't get accidentally obstructed. When vents are blocked, warm airflow can't properly circulate through your home. Your thermostat doesn't recognize this and forces your furnace to work non-stop, resulting in the high utility bills you see and poor home efficiency.
Schedule a service call for proper furnace maintenance Oakville to ensure the functionality and efficiency of your heating system.
It's vital to your home efficiency that your furnace is not overworked and running when it doesn't need to be. Preserving heat and allowing your furnace to work less will show a significant drop in your future bills this upcoming winter season!
You can always contact Martino HVAC here with any questions you may have. This winter, stay warm and save!